About us!
Upay CJSC is a payment and settlement organization operating in the Republic of Armenia, which was founded by Ucom CJSC in 2018 and received a license from the Board of the Central Bank of Armenia to make money transfers of payment and settlement organization.
Upay can be used in 2 ways:
• Download the app from the Google Play or App Store and make all money transactions from far and wide.
• Visit the branches and get the help you need
The Upay wallet enables you to make payments like utility, mobile, Internet, TV, parking, and traffic fine. You can also make loan repayments, money transfers, and many other transactions.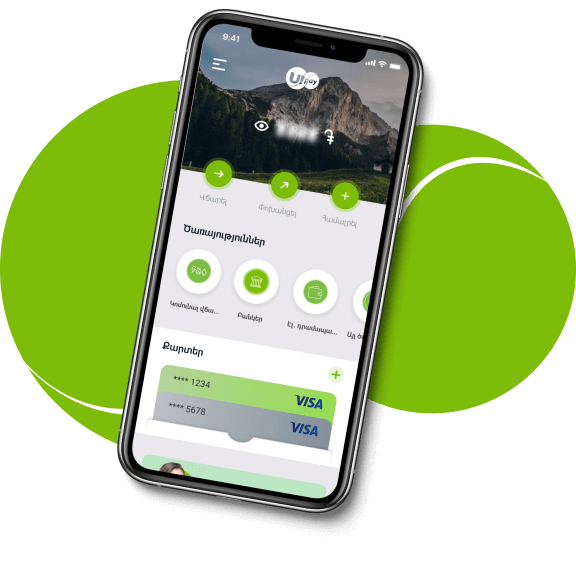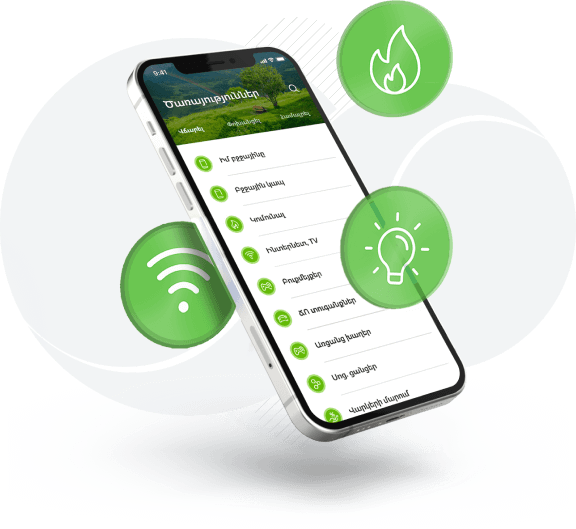 The Upay e-wallet is designed to be speedy, simple, and secure.


In addition to a mobile wallet that enables making payments whenever and wherever convenient, the company has more than 40 branches serving as boutique payment kiosks. 22 of the branches are located in Yerevan, and the rest are in different regions of Armenia.

The company strives to make services in branches as innovative as they are via the app.
The company 's activities are based on the following values
Completeness
Speed
Availability
Trust
The mission of Upay CJSC is to provide specialized payment and settlement services in the Armenian market owing to the integration of innovative technologies, which aim to make the payment process simpler, faster and more accessible.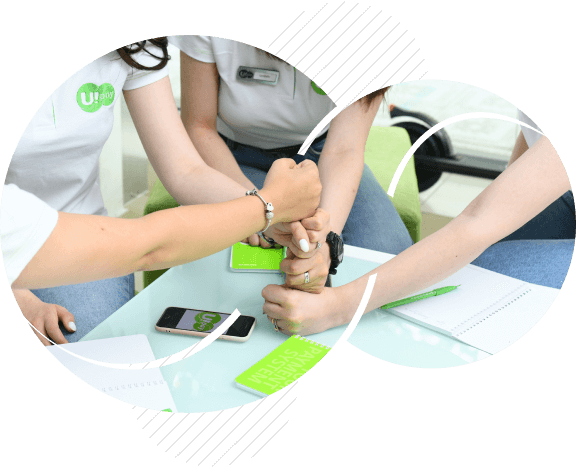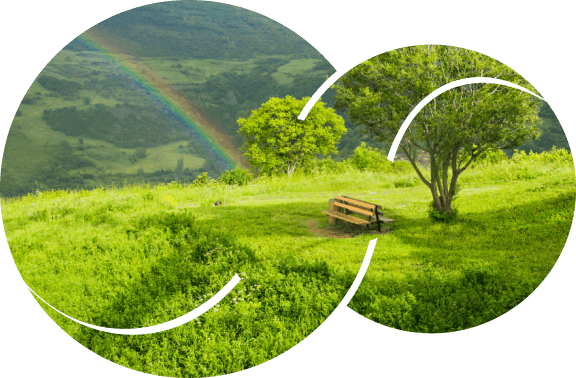 Our goals
Make the payment process and money transfers convenient and accessible owing to adoptation of innovative solutions

Make modern payment

methods available to everyone by promoting fast and secure payments through e-wallets and branch network

Enhance user experience in parallel with international standards and provide high-quality services and business solutions